What Sellers Say About Valerie Upham


Bottom line up front - Valerie Upham is the best Realtor in University City (UC) and possibly all of San Diego County!

Valerie helped us sell our home in UC at our desired price, and within just a few days of being on the market. We decided to sell and buy a home simultaneously, which can be a very stressful experience (especially during the COVID 19 pandemic). Valerie made sure that we kept a positive mindset throughout the entire process and always made sure we felt comfortable and never pressured. She always had our best interest in mind, and we were extremely impressed with her high level of integrity, ethics, and professionalism. In addition to her vast experience and knowledge in real estate transactions, we especially love her creativity and the soft touches and pleasant surprises along the way (mini cupcakes when we went into escrow).

If you are looking to buy or sell anywhere in San Diego County, you should absolutely reach out to Valerie. We feel very blessed to have shared this experience with her, and we now consider her a part of our family.

- Jason & Lisa T.
I highly recommend Valerie Upham for your real estate agent! We wanted to sell our home at top dollar. She advised us every step of the way. Her advise was valuable. Our home sold within 12 hours on the 4th of July! She's definitely a "go getter".
- Duane & Brenda W.


Valerie has been our realtor twice and I would recommend her highly to anyone interested in efficient, professional and friendly service. She has assisted my husband and me throughout the sale of two houses, including arranging for estate agents, finding cleaning crews, landscaping companies, as well as staging for the sale. Recently, she found the perfect family to buy our childhood home.

- Marsha H.


Thank you for a seamless transaction. Everyone in the family was quite impressed. I know you went an extra mile. You took care of all the stuff no one else wanted or knew how to do. You made it all look easy, when I know there was much work behind the whole production."
- The Bottom Family
From beginning to end, our experience with Valerie was top-notch. Valerie came to the first meeting well prepared with a complete market analysis and ideas on how to get multiple offers that were fresh and frankly brilliant! And they worked. We had multiple offers within the first 48 ours of listing our property. As we moved through the sales process, she continued to keep us apprised of each step as it was accomplished. We have bought and sold many homes in our lifetime, but never were satisfied with the support and follow through of our agent. That changed when we met Valerie."
- Dan & Yvonne


"I needed a fast sale of my mother's home and Valerie met with me, suggested several options, immediately contacted potential buyers, and I had an offer in 24 hours - that's fast! Valerie is personable, ethical and well connected. When I needed to immediately clear out the house of contents, Valerie provided resources. When I needed an attorney, she provided a valuable referral that I would not have found on my own. Valerie is very caring, responsive, and a joy to work and I would welcome the opportunity to work with her again."
- Cindy L.


"Valerie's advice about what to do to prepare our home for sale paid off far beyond our expectations. Not only was she spot on about the results, her advice netted me $20,000 more than I had hoped to get for the sale. Her knowledge and professional advice every step of the way was invaluable. "
- Mary W.


"Valerie and her team took care of staging the house professionally and in a timely manner. Everything went according to the goals we outlined with them. I would recommend their services to anybody that they do excellent work."
- Dennis & Chris S.


"I've bought and sold several homes in my life and I have never worked with anyone as amazing as Valerie. It was one of the most unexpected thrills to see her create her magic in front of my eyes. I wish I owned more property, so I could work with Valerie again. She's a Gem."
- R. Corder and Family


"We were all set to sell our home ourselves. Valerie convinced us it wasn't worth the headache to try and do it ourselves. She walked us through the selling process step-by-step, and was patient and thorough responding to all of our questions. Valerie got almost $30,000 more than we thought we would get. We attribute everything to Valerie's hard work and attentive service. We thank her from the bottom of our hearts."
- Patrick and Jennifer



"We Didn't Think It Could Be Done -
We would like to recognize the opportunity that we had working with Valerie Upham for the selling of our home and the purchase of our dream home.

She demonstrated in every single step of the process not only care, but also a tremendous knowledge and she gave us direction in two complex transactions.

It was through her professionalism and strong determination that the sale of our house in Vista was possible, a house that at the beginning we thought was going to be easy and fast, but the reality showed a completely different scenario due to neighborhood issues, and through each challenge Valerie made it possible. And on the other side was the purchase of our dream home which wasn't easy to acquire because it was a short sale, but trusting Valerie throughout the process made it all possible.

Thank you Valerie, for all your input in our business and you're your always rewarding personality."

- Gabriela & Bill


"From A Distance -
I needed to sell my dad's house from about 460 miles away, and was very worried how it would all get done. The house needed paint, repairs, windows, new carpet, landscaping, staging, termite work and Valerie handled everything long distance to get the house ready to be listed.
She ended up making the house look better than it's ever looked. She not only performed this huge feat in record time, but miraculously got as a final offer 50k over the listing price. We got 12 offers in the first weekend, in this unstable economic period. I can't say enough good things about what a terrific person, friend and agent Valerie Upham has been. "
- Rob


"No One Does It Better -
Selling a house is never easy because of so many factors involved in the process. I have to say that Valerie made this process incredibly easy and successful for me. Her professional and friendly approach to every detail makes you feel confident about your choice of selecting her as your agent. She has a wonderful team that helps you from start to end. Thank You for all of your help!"


- Steve G.


"Valerie understands that your house is not just an object and it is where you made a life, raised your family and might have a hard time letting go.

Making the long story short, we put our house on the market on Saturday and took it off market Monday morning. In only two days we received 21 offers with some as much as 40K higher than our asking price. The cost of improvement to the house was less than 10% of that.

The experience and the outcome were unbelievable and it was all thanks to Valerie, her hard work and never ending fountain of knowledge. She has her pulse on the real estate market and people unlike anything we have ever seen or experienced before."
- Flora P.


"Selling The Family Home Filled with Memories and Many Possessions -
I was in need of an agent to sell my father's house and Valerie was recommended by a friend. My father has dementia and now lives in an assisted living facility. Due to his age and health conditions his house's interior and exterior were in bad shape. Valerie found us the perfect contractors to work on getting my father's house presentable to sell. His house was so nice we hated to sell it.
We received an offer before the house went on the MLS because Valerie marketed the house early. The price we received was better than we had hoped at the start of this process. Her expertise helped immensely throughout the whole process, from her recommendations, to marketing my father's home, and finally the close of escrow. I highly recommend Valerie Upham."
- Michele O.


"It was a pleasure to meet Valerie and realizing what a great job she did for our family. Change is always hard and the process of the change is even harder. Selling or buying a home is among those hard changes. In these situations, you need someone who is knowledgeable, Professional, Trustworthy, and Resourceful. Well, Valerie proved to be all that and beyond. Her approach was to place our family at ease and making assurances that her approach is only going to benefit us. She spent considerable amount of time to go over the comparable to present us about a realistic range to look at. Then she started by making constructive suggestions to make our place to be presentable for sale. She had resources to address the attractive corrections and having the place professionally staging before publishing the listing. She went over the schedule and important milestones for the listing of our resident and as she anticipated and predicated the house was sold on the First weekend. Her pricing strategy was so commendable and it only created more offers to satisfy our conditions. The entire process was very smooth and the transition has been wonderful. She was not only considerate of us also the buyers as well too and we believe at the end, she gave all of us an opportunity to reflect back that the transaction benefited everyone. We are so blessed to get to know her and enjoyed working closely with her. We have no reservation recommending her to any buyer or seller in the area! Thank You Valerie! ​​​​​​​"
- Abdollah S.


"We are pleased to recommend Valerie Upham. After considering several realtors, we hired Valerie based on her very good reputation and expertise as well as her affiliation with a respected realty company. Valerie was easy to work with as we prepared to sell our home of over 50 years. She gave her professional opinion on everything from the pricing to which upgrades to do to how to stage the house to appeal to today's buyers. She knew our neighborhood well, and had good vendors to recommend, but was also open to using the experts we've used in our home in years prior. Valerie was proactive in marketing our home in traditional ways such as MLS listings and realtor caravans, but also through ads in upscale publications and even creating an open house party/event for the community. She made selling our home a better experience by being a good communicator, making herself available, providing professional opinions based on years of experience, and staying on top of every step of the process. We recommend Valerie to anyone looking for a realtor."
- The Easton Family
"I would like to say that Valerie Upham has been an excellent realtor to us. She has been very helpful and has gone above and beyond what would be required in her position. With the mileage difference of almost 3,000 miles, she has had to handle many things that would have been much easier if we were there in LaMesa. Please know that we appreciate all she has done and feel that you have a very good employee in Valerie."
- Ingram Family
"My mom passed away. My 84 year old dad had to sell their home and he had to move out of state to Oregon. Valerie was his realtor. She took care of all the details even helping him find someone to have an estate sale for him, all the repairs and anything that the buyer requested. We are very pleased with Valerie, her professionalism and caring personality. She went over and above what she needed to do. Thank You, Valerie!"
- Linda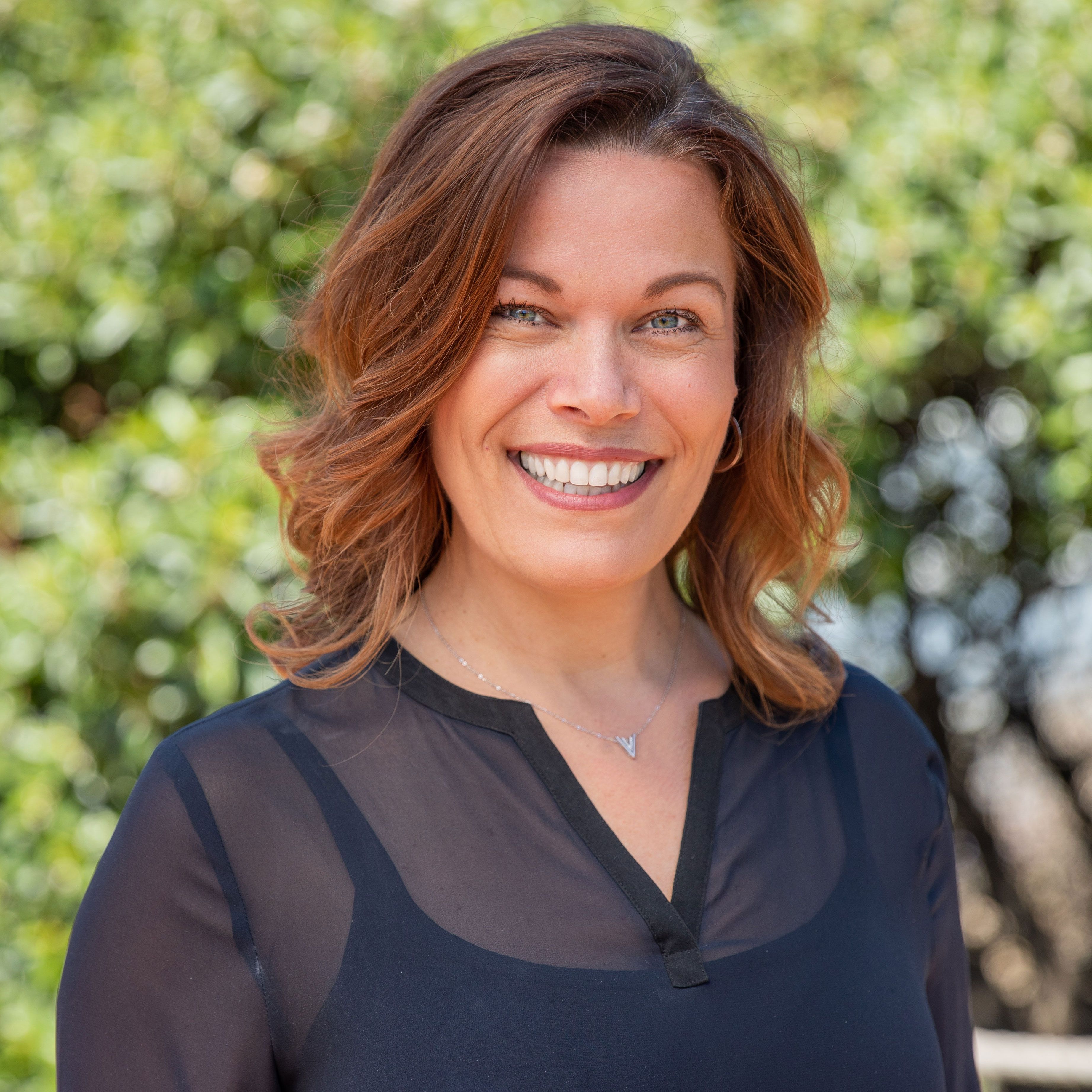 Valerie
Upham

​

​​​​​​​Realtor®, CDRE™, SRES®, CPRES