STAGING YOUR HOME
Home staging is about illusions. It's beyond decorating and cleaning. It's about perfecting the art of creating moods. Staging makes your house look bigger, brighter, cleaner, warmer, more loving and, best of all, it makes home buyers want to buy it. Contrary to what you might think, it's about more than just preparing the home for sale. Staging is what you do after you've cleaned, de-cluttered, painted, made minor repairs; it's all about dressing the house for sale.

Why Should I Stage?
When potential buyers first enter your home, it is the first impression that will stay with them when considering the purchase. With so many houses on the market, it is probable that they will be shown numerous homes within the same day or week. Making your home memorable can be done by careful staging.
Homeowners often ask, "Why should I stage?" The short answer is that it will help sell your home faster and for top dollar. Having a home on the market can be very frustrating and nerve-wracking. Your home will come under scrutiny by many different types of buyers, and it is important to know what your potential buyers are looking for in a home. Staging offers sellers the opportunity to view their home from a different perspective. By looking at a home from the viewpoint of a buyer, the strengths of a home can be highlighted, while anything the house may lack can be minimized. Staging affords homeowners with the opportunity to make their homes and living areas more appealing to potential buyers. -Partial article from Dalusso Design.
Examples of Staging
BEFORE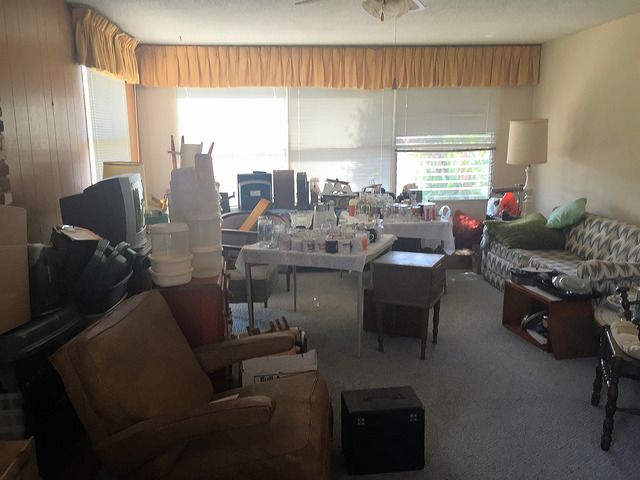 AFTER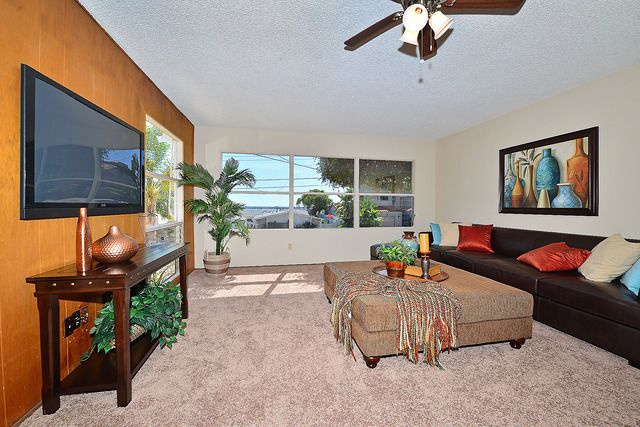 BEFORE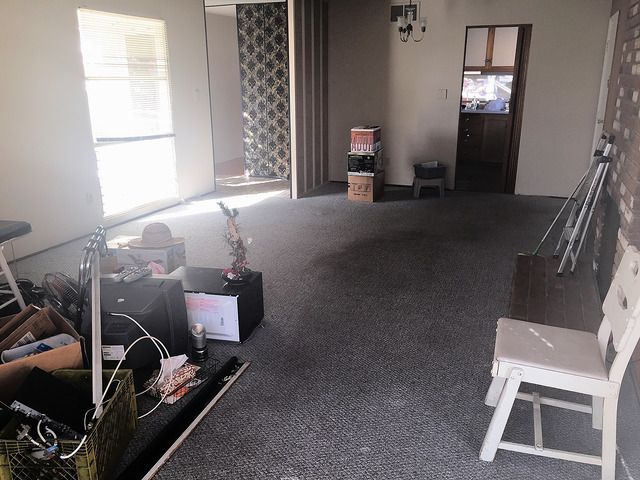 AFTER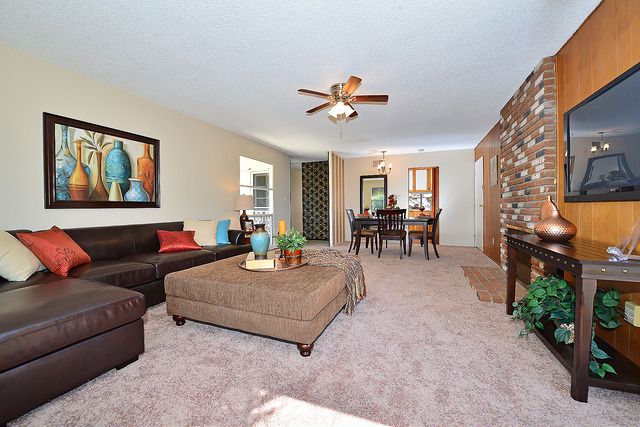 BEFORE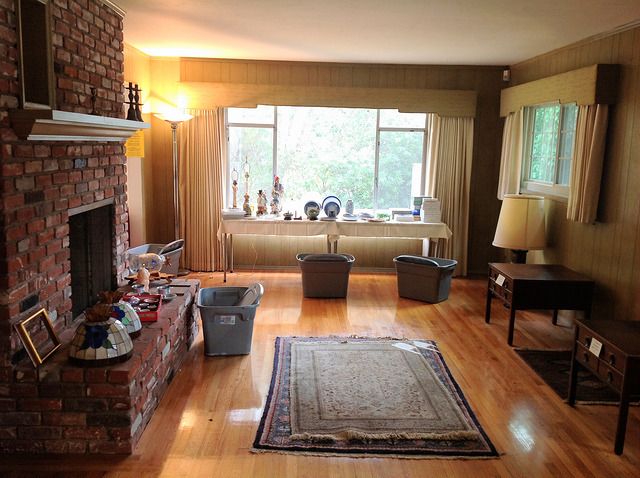 AFTER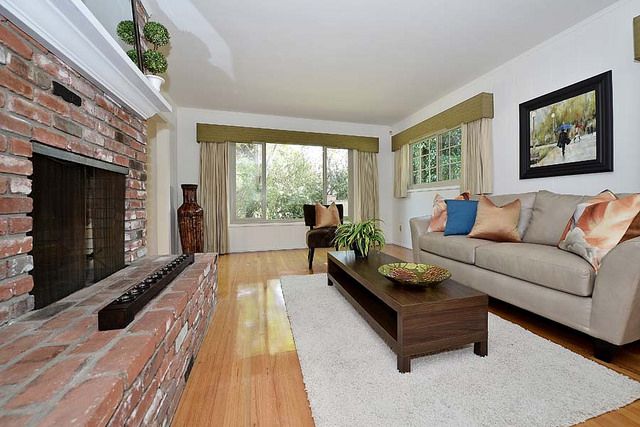 BEFORE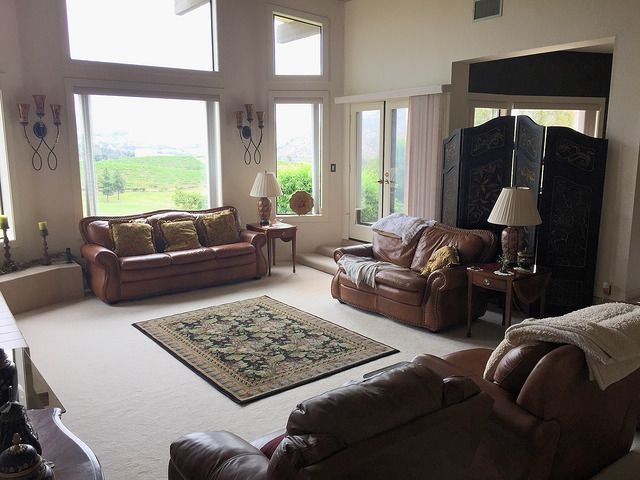 AFTER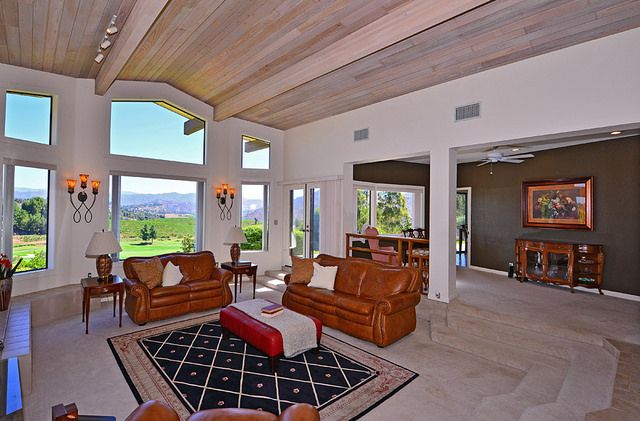 BEFORE
AFTER
BEFORE
AFTER
BEFORE
AFTER
BEFORE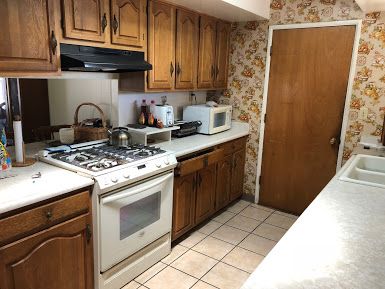 AFTER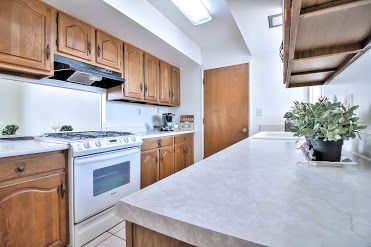 BEFORE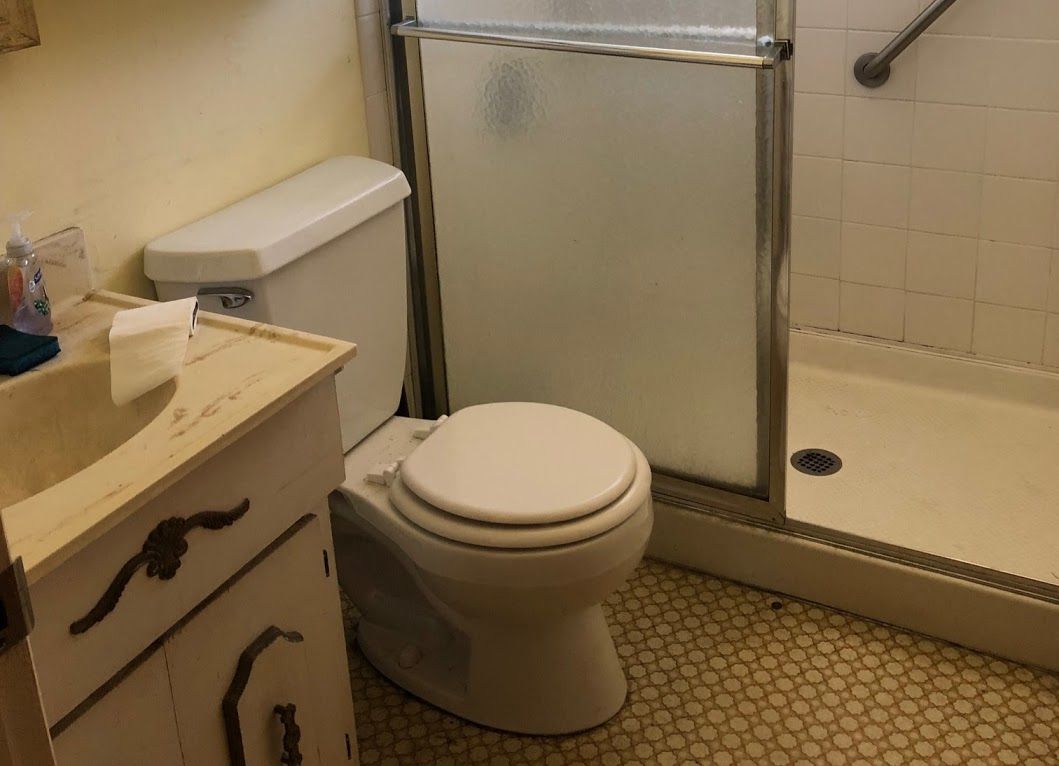 AFTER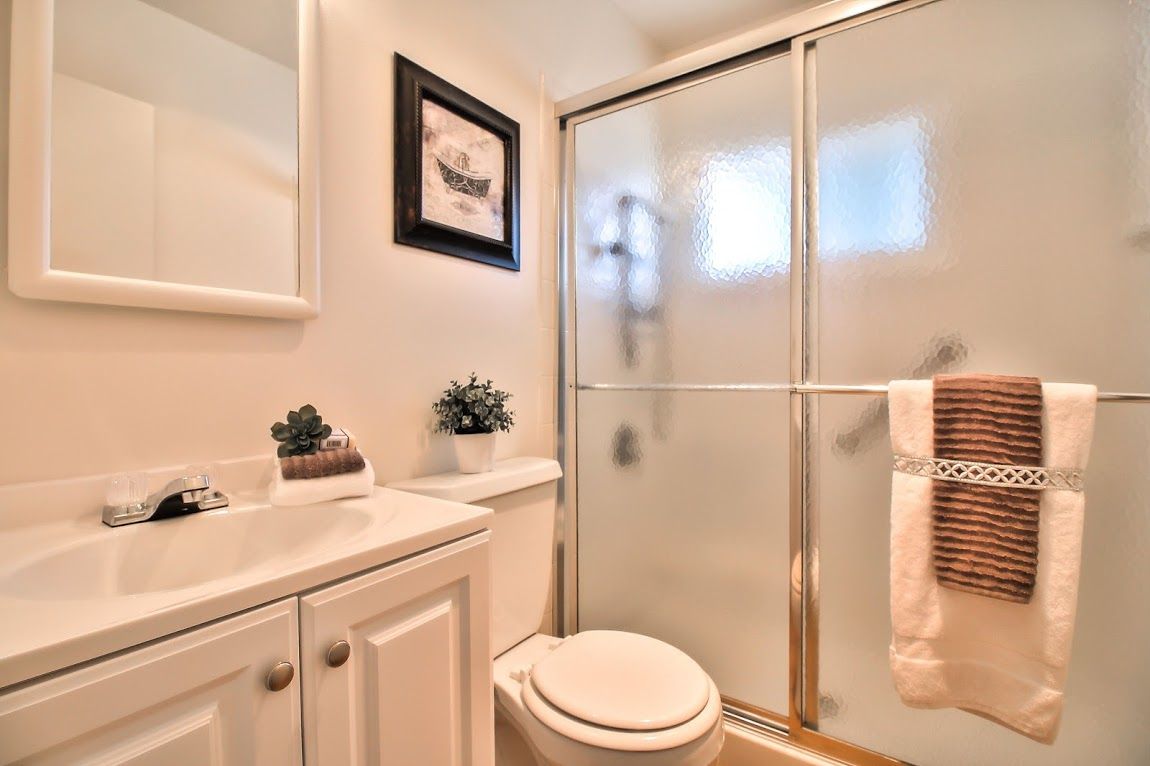 BEFORE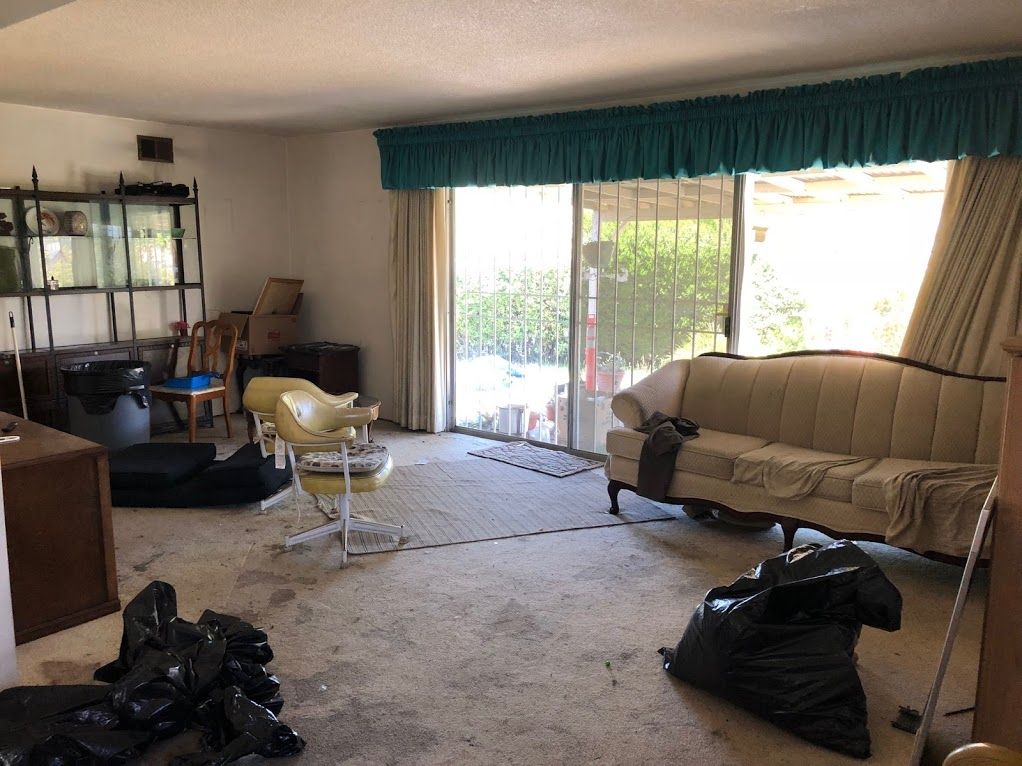 AFTER